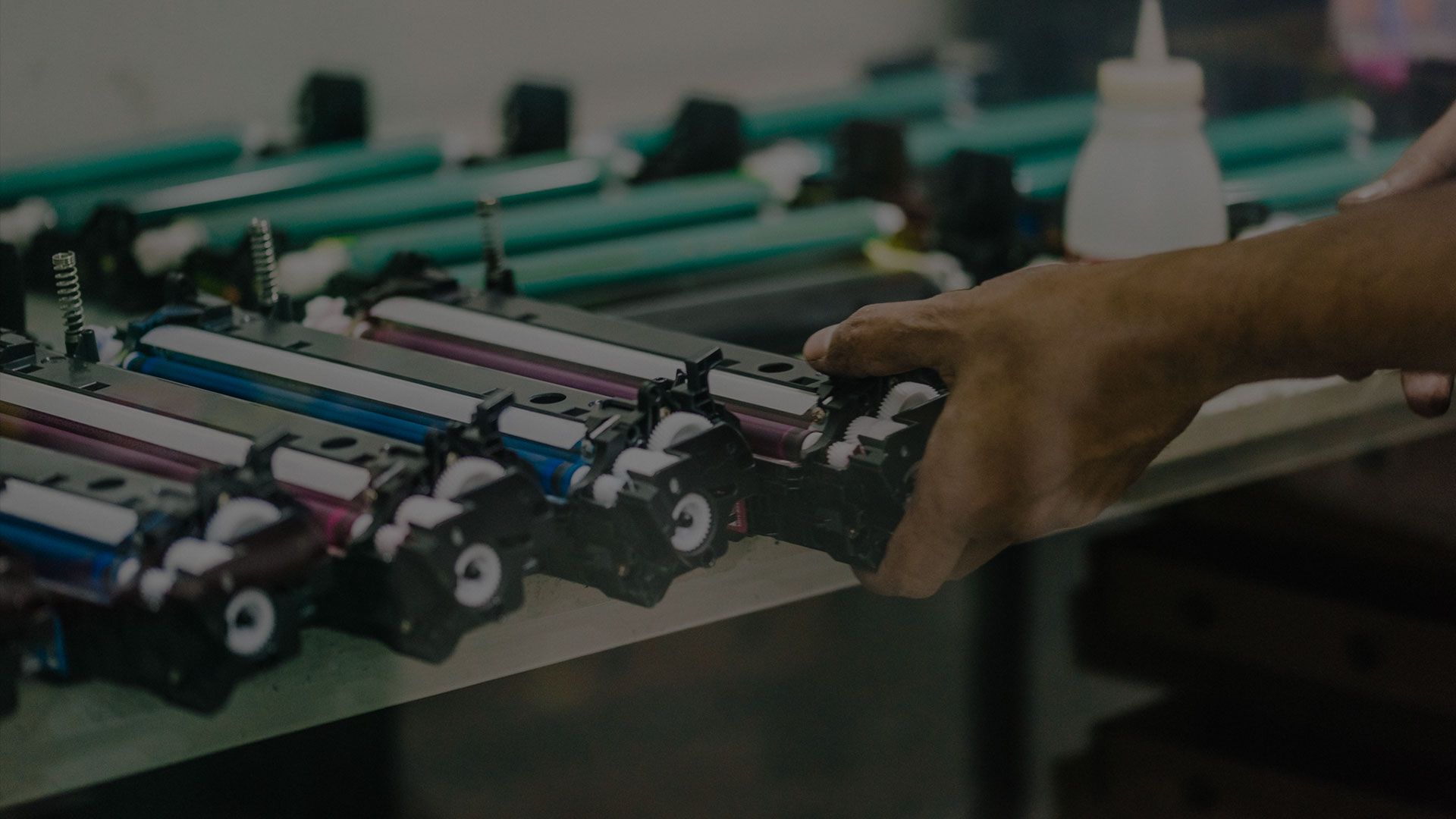 OUR PRODUCTS
Reliable, environmentally safe products
We promise the highest quality toner cartridges in dubai, with 100% money-back guarantee in case you are unsatisfied.
VIEW PRODUCTS

ONYX+GREEN
A clean start
Premium stationery products crafted from recycled
and biodegradable materials.
Shop Now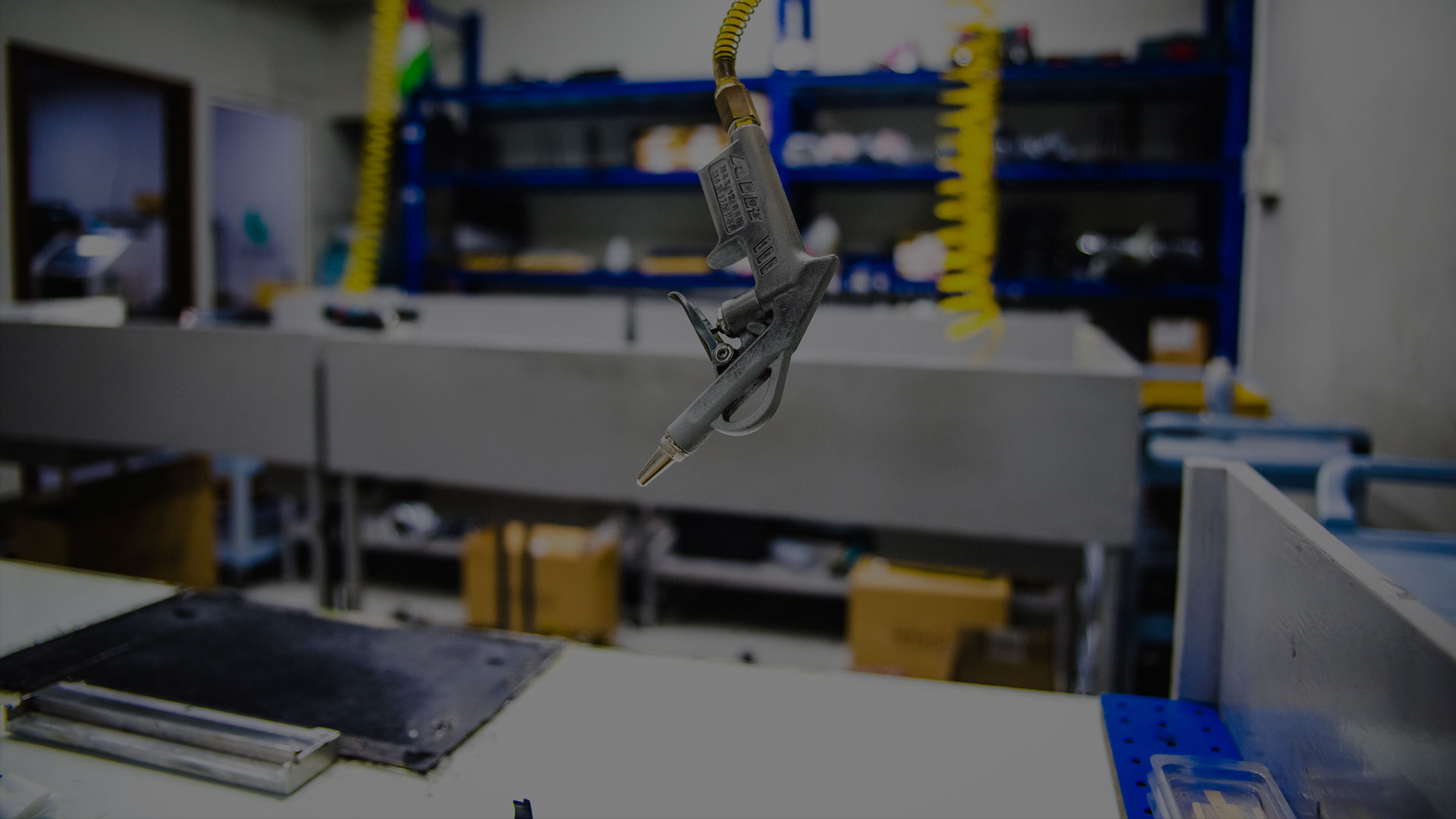 ABOUT
Giving cartridges new life
With a fully automated process setup, we can guarantee high-quality
remanufacturing of cartridges for all types of printer models.
Learn More
Toner Cartridge In Dubai
EGreen is an established firm that remanufactures toner cartridges in Dubai. Our mission is to promote eco-friendly, green printing techniques and reduce the consumption the natural resources. Did you know? Reconstructing a single toner cartridge can save about one liter of oil and prevents the waste from going into landfills.
Our toner cartridges are a lot more cost effective than the OEM cartridges and other compatible toner cartridges in Dubai. These cheap toner cartridges help you reduce your everyday costs. Our ink and toner cartridges are made by state-of-the-art facility that follows strict quality standards. The premium toners used in our cartridges will always give the same crisp, sharp and fade-free prints that are equivalent to other printers. We also offer excellent customer service with our no-questions-asked 1 month warranty period to maintain the utmost level of satisfaction.
Onyx and Green
Onyx and Green is a popular name in the market for office and school stationery in Dubai. A lot of our recycled stationery is supplied to offices and schools in Dubai. A variety of stationery can be found on our website; from writing tools to backpacks, we cater to it all! Although our stationery is made out of natural products, we assure you that our quality is just as good as other products.
What is a toner cartridge?
Toner cartridge is an important component of a laser printer that allows you to print effectively on paper. The toner powder is a blend of plastic particles, carbon, and various colouring agents that makes the actual image on the paper. An electrostatically charged drum unit is what transfers the toner onto the paper which is further fused by heated rollers during the printing process. These remanufactured toner cartridges are also supplied for colour laser printers while constantly maintaining the quality of the print.
Compatible toner cartridges
Compatible toner cartridges are those that are created by other manufacturers but are same in look and feel as the OEM toner cartridges. Egreen provides a wide range of compatible toner cartridges in Dubai.