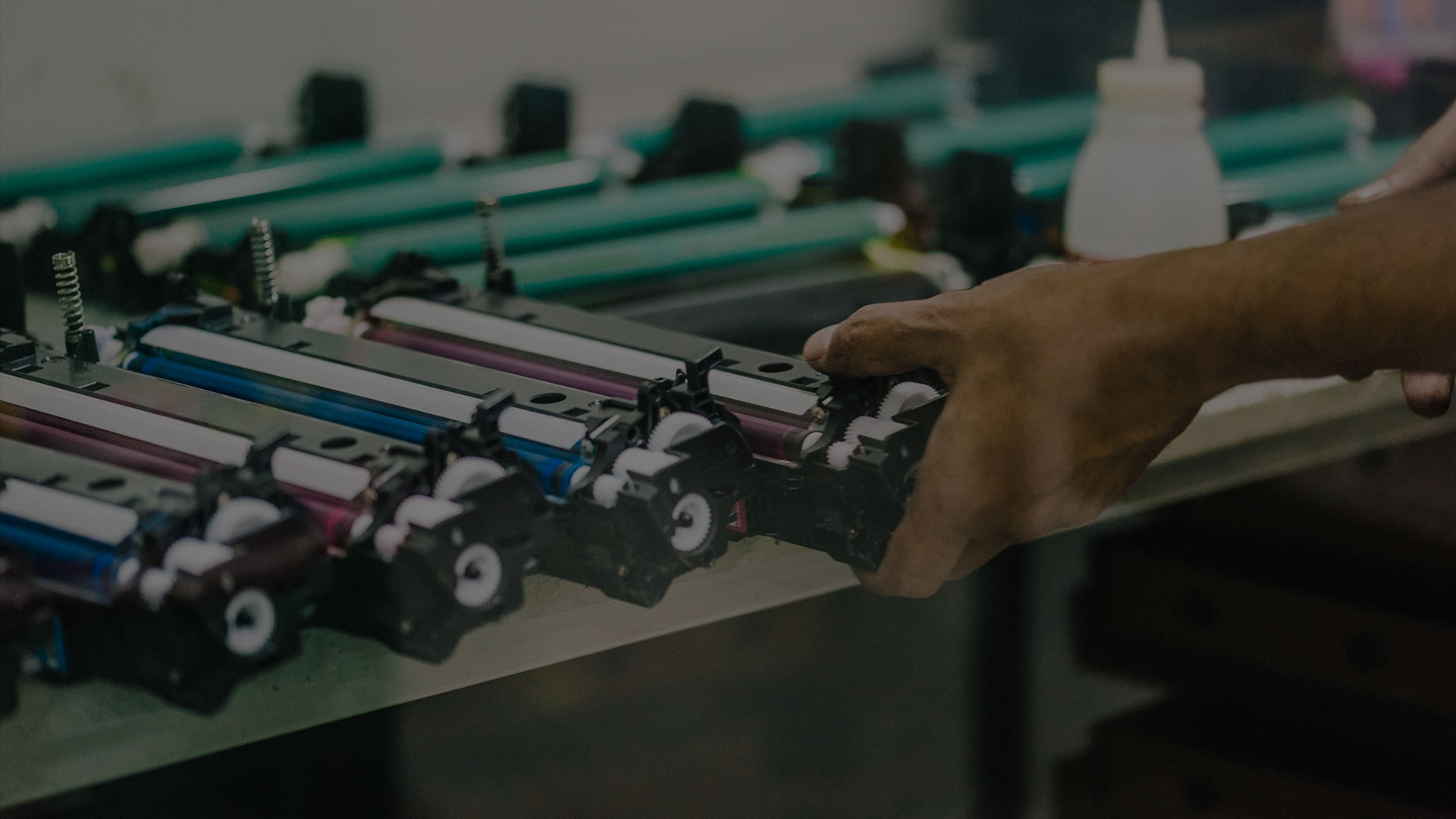 OUR PRODUCTS
Reliable, environmentally safe products
We promise the highest quality cartridges, with 100% money-back guarantee
in case you are unsatisfied.
VIEW PRODUCTS

ONYX+GREEN
A clean start
Premium stationery products crafted from recycled
and biodegradable materials.
Shop Now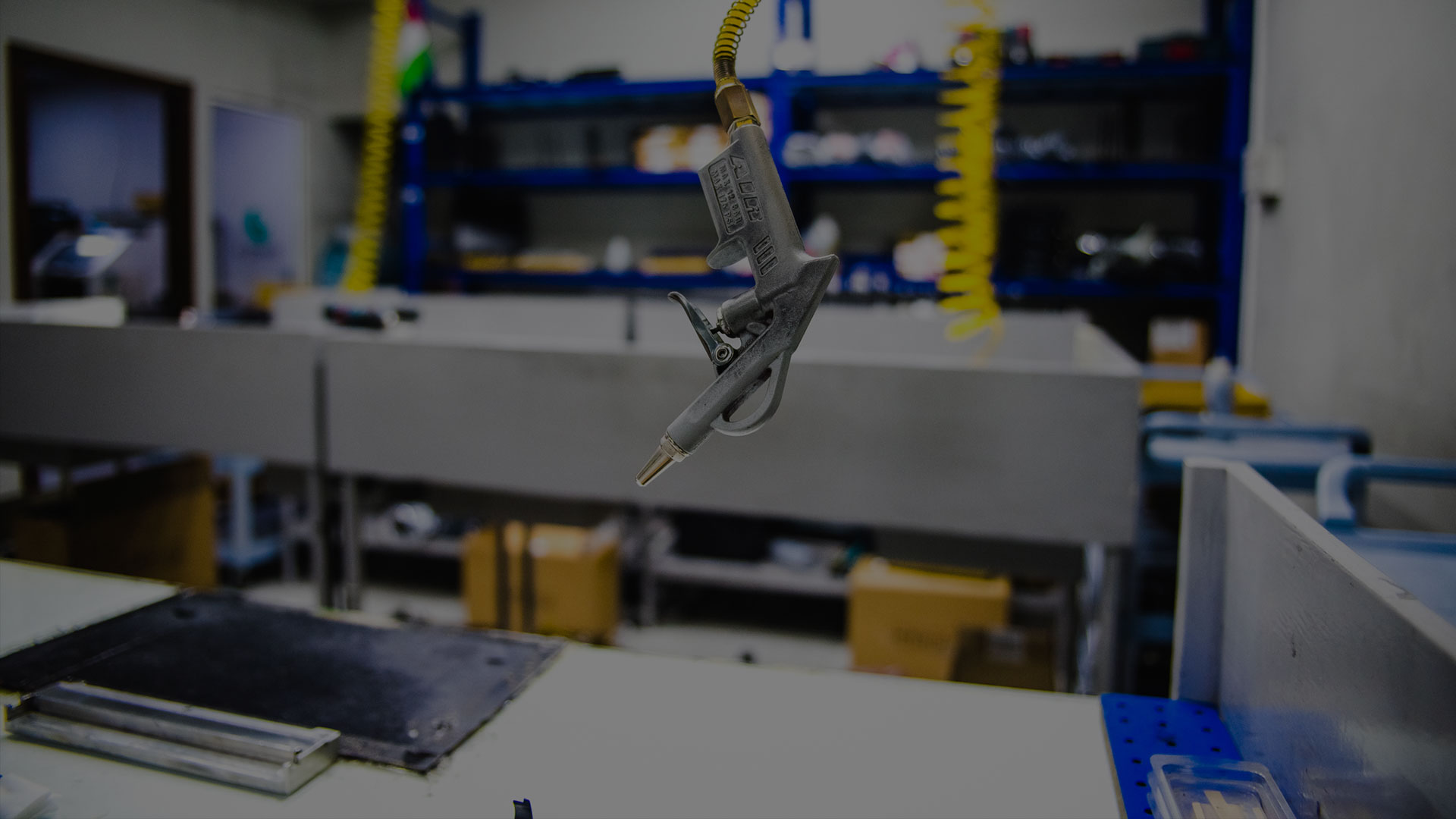 ABOUT
Giving cartridges new life
With a fully automated process setup, we can guarantee high-quality
remanufacturing of cartridges for all types of printer models.
Learn More
Toner Cartridges In Dubai
Remanufacturing a single Toner Cartridge saves one liter of oil and prevents waste from going into landfills. With our re manufacturing process, we aim to promote environment-friendly green printing techniques, which reuse and recycle toner cartridges to reduce the strain on resources that go into printing.
EGreen Toner Cartridges are a lot more cost effective than OEM and other compatible toner. These cheap toner cartridges help you reduce your everyday costs. Our ink and toner cartridges are made by state-of-the art facility that follows strict quality standards. We use only premium toner that will always give you crisp, sharp, and fade-resistant prints. Results are at par with  what you get from branded cartridges. They are also Eco-friendly. We are so proud to put our name on our products that if for any reason you aren't fully satisfied, you can use our no-questions-asked 1 month warranty.
School Stationery Items
Onyx and Green is a green School Stationery Items. A complete range of office and school products made from recycled, natural, and post-consumer materials. By using bamboo, stone, corn starch, sugar cane, and biodegradable fabrics like ramie, jute, and cotton, they're crafting creative solutions in environmentally friendly ways!